(3 Pack) Military Speedhook™ Emergency Fishing/Trapping Kit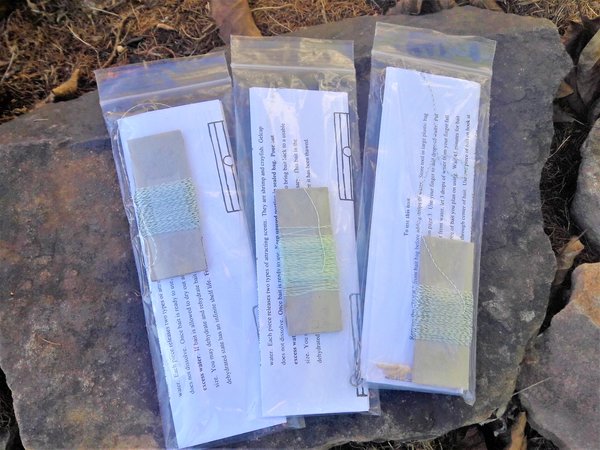 (3 Pack) Military Speedhook™ Emergency Fishing/Trapping Kit
sale
Military Speedhook™ Fishing/Trapping Kit
The Speedhook™ is currently in use by U.S. Military Units worldwide.They have been deemed mandatory survival items for inclusion with survival / vest applications by the US Army Project Management (PM) Aviation Life Support Equipment (ALSE) Aircrew Integrated Systems for the US Army Air Warrior Program.
Special Forces Shovel (sheath optional)
Cold Steel's Special Forces Shovel is modeled after an original Soviet "Spetsnaz" military entrenching tool. This durable and effective shovel has a stout hardwood handle, a broad flat steel blade and 3 sharp edges.